Welcome to MAK Polymer Consulting
MAK Polymer Consulting has been established to follow the passion of providing solution of technical challenges in plastic industries. We provide not only consultative solution but also an in-depth practical support in implementation of given solution. Every single challenge is taken seriously. We will listen to your challenge in very detail, analyze all taken steps & background, check possibility and feasibility of implementation, consider cost & availability, and then provide a solution maintaining the professional confidentiality. We will investigate all avenues in order to find an optimum solution for you ensuring the quality and standards are maintained. Our philosophy is to provide full solution.
We provide technical consultancy in
a) Thermoplastic RM: Polyethylene (LDPE, LLDPE, m-LLDPE, MDPE, HDPE), Polypropylene (h-PP, r-PP, b-PP), Plastomers, elastomers, functional plastomers & elastomers, impact modifiers, polymer composites etc.
b) Applications: PP compounds, PA compounds, Lamination films, MDO films, Stretch films, Stretch hoods, HDSS, Peelable films and tray, Frozen food films, Collation shrink films, full PE pouch, full PP pouch, shrink labels, stretch labels, retortable films, sterilizable films, garden soil sack films, air cushion films, barrier films, BOPP and many others.
c) Technologies: Blown PE, Blown PP, Cast PP, MDO PE, BOPP (bubble and tenter frame), TSE, Molding etc.
d) Sustainable flexible packaging: full PE and full PP packaging films with and without recycled materials.
We provide following services only to ensure the quality: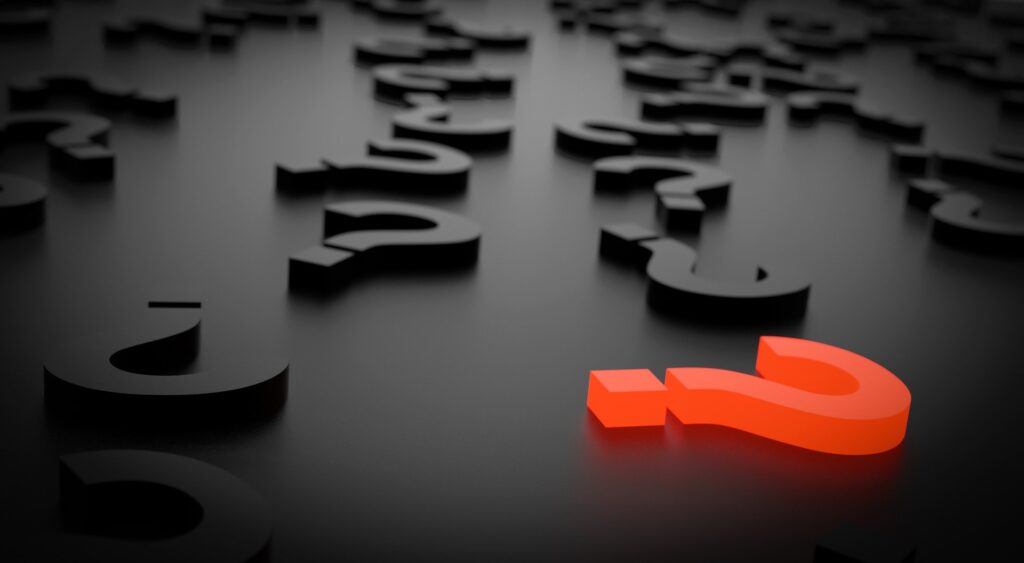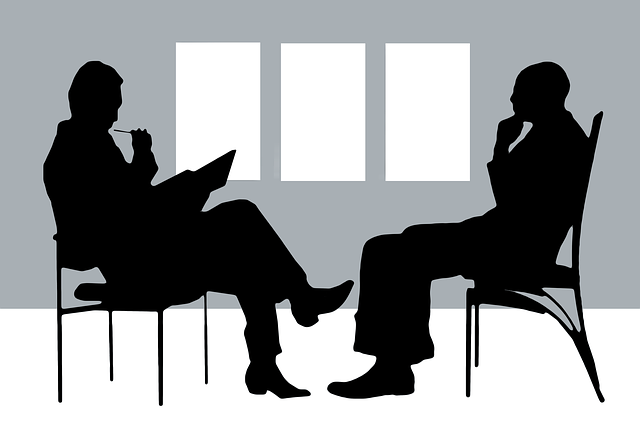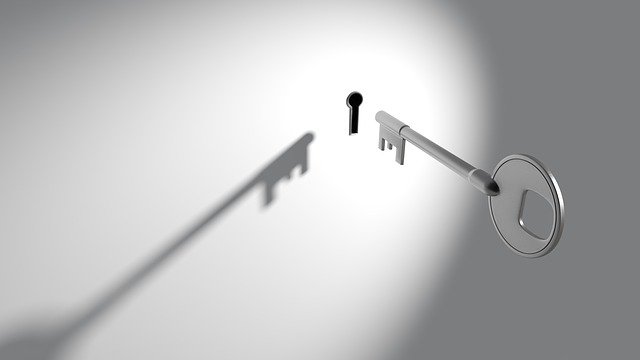 MAK Polymer Consulting — your solution partner